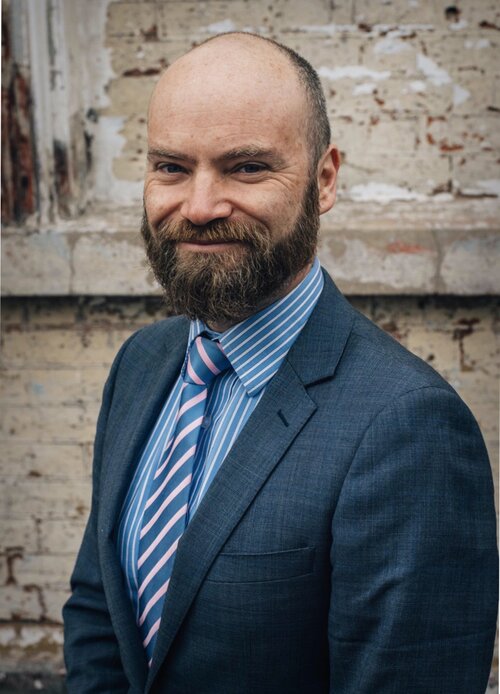 Joel Orenstein
Joel is an experienced lawyer, mediator, trainer, and advocate. Since being admitted to practice in 2006 Joel has specialised in the areas of child protection and criminal law.
Joel has a particular expertise in working with disadvantaged and vulnerable communities and individuals, and consciously integrates a values-based approach into his legal work, which is centred on compassion, dignity, justice and respect.
Joel holds a master's degree in law, and is a Law Institute of Victoria (LIV) Accredited Specialist in Children's Law. He is a member of the exclusive Victoria Legal Aid panels in Child Protection, Youth Crime and Family Violence and is currently Deputy Chair of the LIV Child and Youth Issues Committee.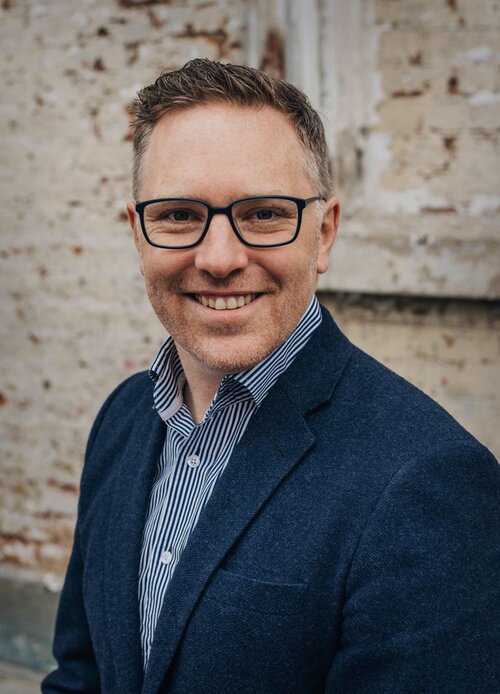 Tim Jeffries
Tim is our practice manager. Tim's career has spanned a diverse range of fields having worked in IT, the not-for-profit sector, education and training, youth and community work and now in the law. He is a passionate and experienced business manager and team leader with a unique mix of people, system and technical skills.
Toni Kourkoulis
Toni holds a Bachelor of Arts degree from Monash University and a Bachelor of Laws from La Trobe University. She was admitted to legal practice in September 2017 and holds Graduate Diploma of Legal Practice from Leo Cussen Institute of Law.
Upon becoming admitted to practice, Toni commenced working at Orenstein Lawyers and now primarily practices in the Family Division of the Children's Court, assisting children, parents and carers in their dealings with the Department of Health and Human Services at all stages of the proceeding.
Now based primarily in Melbourne, Toni is a passionate, hard-working and valued member of the team.
Shannon O'Donnell
Shannon graduated from Monash University with a Bachelor of Arts/Laws in 2018, and received her Graduate Diploma of Legal Practice from Leo Cussen Institute of Law in the same year.
Shannon has been with Orenstein Lawyers since April of 2019. In August of 2019 she was admitted to practice in the Supreme Court, and obtained her supervised practising certificate. Shannon appears daily in the Children's and Magistrates' Courts.
Shannon works primarily in the area of Child Protection and youth crime and has a passion for advocacy, social justice and equal representation, ensuring that all clients are treated with dignity, respect and compassion.
Jacob Mildren
Jacob is an experienced lawyer and advocate, joining Orenstein lawyers in April 2019. He has appeared extensively in the Children's Court, Magistrates Court, County Court and Koori Courts in all regions of Victoria.
Jacob is a member of the exclusive Legal Aid panels in youth and summary crime. He is passionate about social justice and works tirelessly to ensure that his client's rights are upheld.
Jacob was admitted to practice in 2014 having completed a Bachelor of Law and a Bachelor of Arts at Latrobe University. He also holds a Graduate Diploma of Legal Practice from Leo Cussen Institute of Law.