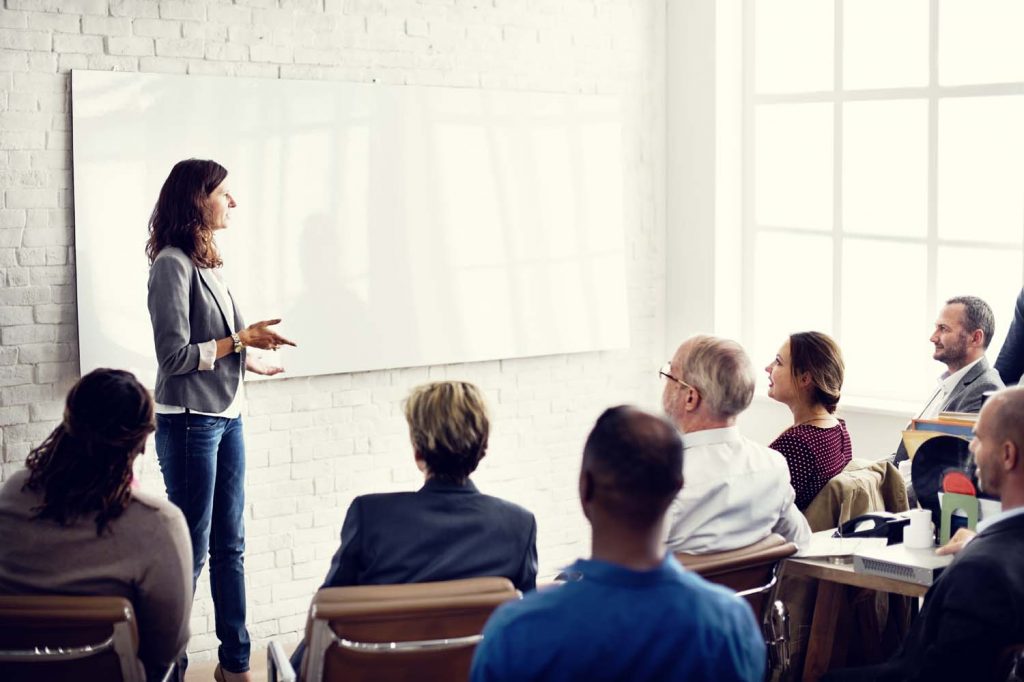 Orenstein Lawyers provides expert professional training for organisations and groups in relation to its obligations and responsibilities, as well as legal processes and practical advice. Delivered by experienced and engaging trainers, format and content can be tailored to meet your specific needs. Sessions may run as either one-off workshops, or as a series, and can be delivered at various sites and or electronically.
Please contact us for more information.
Orenstein Lawyers and Consultants provides consulting services to Government, not-for-profit sector and business in the areas of legal regulatory compliance, community development, policy and practice, as well as for specific projects. We also provide mentorship and guidance in relation to our unique approach to trauma related legal work.
We have particular expertise and experience in the areas of child protection, justice issues, Indigenous community issues, not-for-profit governance and employer/employee relations.
Contact us for more information